Tyrese Gibson, fashion model, and now mostly known as the actor from the "Fast and Furious" movies did an interview with BET stating:
"Sluts, skeezers, hoes, tramps and overly aggressive promiscuous women" who are "never without a man because they don't have no standards. They're ready to have sex with any and everything that want to have sex with them."
He wanted women to "hold out until God sends you what's yours".
"You have women that are active out in these streets, they're going to lunches and dinners every night. Private planes, mega yachts, it's cracking. They're never without. However, it comes with a cost, you gonna put a lot of miles on yourself down there, come on."
First and for most his delivery was all wrong. It's how he said it and what words he used. As soon as he starting using the degrading labels, men have given "loose" women, is where he lost me. Why aren't men given these nasty names for being loose? He also stated women get mileage down there but what about men who spread there legs for anyone? Are they not gaining mileage?
There is nothing wrong with women who have been single and concentrating on themselves. Whether it be school, career or just wanting have alone time, being single is nothing to feel down about. No need to compare yourself to women or men who constantly have someone, as if having someone defines YOU. You are still your own person.  As long as people understand the reason behind their actions.
Tyrese received a lot of negative feed back, so this is his apology in short:
"My mother taught me better than this….. lesson learned in life you will learn that It's not always "what" you say, it's the "how" we choose to say it. For the record I'm far from a misogynist, a male chauvinist or flat out mean….. My intentions were there but my delivery fucking horrible…. And clearly all the way off…. And for that I sincerely apologize to all of the ladies… Even after this apology…. Some may likely decide to NOT forgive me…. Time and consistency heals all wounds…. Although I've been consistently for years speaking on these topics and some of the same words in my message, I have never experienced what I am experiencing right now…I want to truly say that I'm sorry, I'm not APOLOGIZING in an effort to be politically correct, I apologize as a man first for the things that I've recently said about choices women have the right to make, for the terms that I've used and the way I've come across. I was raised to think and feel certain ways, and I'm learning new things that combat those messages…"
I think as a grown man he should have already known better. If he doesn't know now, he never really will. He still stands by what he was saying, whatever it was, he didn't really explain what he really meant. He still seems like a male chauvinist. He probably thinks that because he has made it big and is a millionaire that he has the secret to life. Lets be clear, he got to where he got to because of his looks.
How can you not understand that your famous and on social media with a lot of followers, that people won't have their reactions to what your are saying. It seems naive!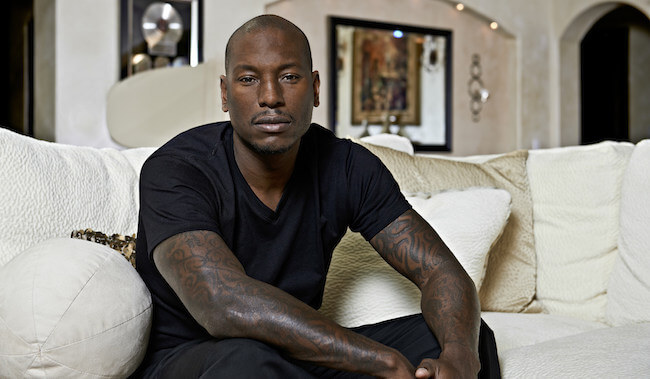 Info from:
Pic via Healthyceleb