Johnny Depp And Amber Heard Have Gotten A Divorce
So I called this divorce as soon as Johnny Depp and Amber Heard got married. This is a Hollywood couple so I guess that isn't saying much. Johnny Depp, then 51 years old, left his partner Vanessa Paradis, with whom he had two children with, to start dating 28 year old Amber Heard. Amber heard had previously been in a lesbian relationship with a Tasya Van Ree who looked like Johnny Depp. I discussed the wedding here. Well it didn't take long before the marriage went down the toilet. She filed officially for divorce after 15 months. Johnny Depp's mother passed away, only three days before this announcement. She asked for spousal support, you know because she got soo accustomed to being a like them rich folks.
It didn't take long before Amber Heard was making this divorce as public as possible. She went to PEOPLE magazine to share that she was physically abused by Johnny Depp. He threw a cell phone at her. She didn't press any charges with the police at that time. She filed for a restraining order later after filing for a divorce.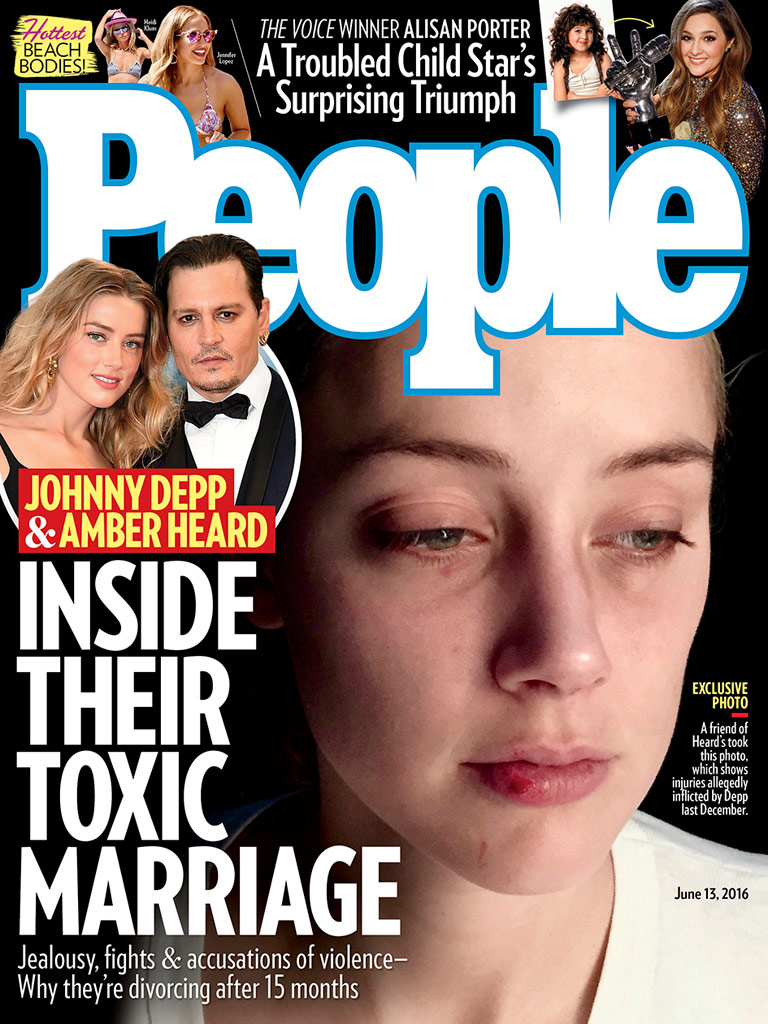 The courts awarded her a restraining order but Johnny Depp denied all allegations. His people are saying the request of restraining order was due to the negative feedback Amber Heard received for filing for divorce from Johnny Depp three days after his mother passed away.
I can't put anything passed anyone. I do think he is very much capable of hurting Amber Heard. He always looks inebriated. Mid Life crisis hit him hard. However I also think she is a leech and got with him for money. They are both very much cook coo.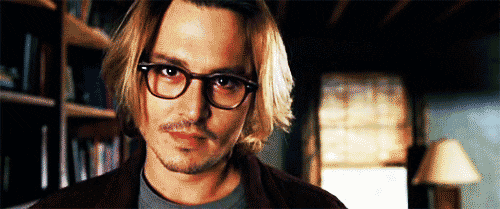 Info From: