Shahid Kapoor Is Officially Married !
The very talented and charming Shahid Kapoor just got officially married to Mira Rajput. Shahid Kapoor and his father are followers of the religious group Radha Soami Satsang Beas. Mira and her family are also followers of the religious group. They met each other on a few occasions and hit it off from there. I'm soo happy he found his true love. Mira Rajput is beautiful and smart. She is doing her B.A and is a third year English honors student. Mira is only 21 years old and Shahid is 34 years old.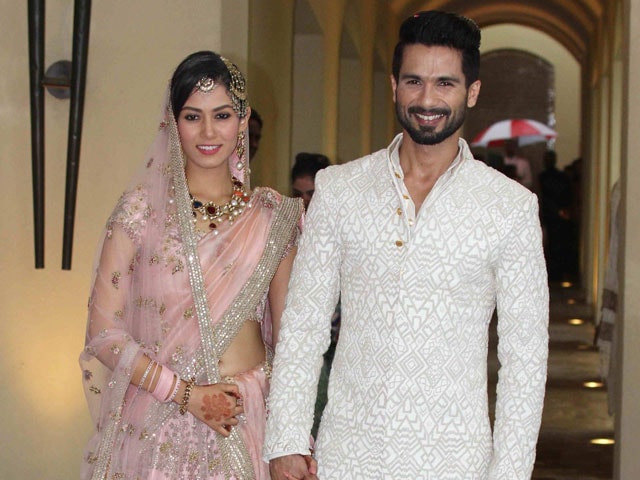 Man of the moment in @kunalrawalvibe ! You go boy! pic.twitter.com/WuF5OPXOXO

— Mubina Rattonsey (@mubinarattonsey) July 7, 2015
HERE IT IS ~ @shahidkapoor And #MiraRajput Wedding Picture! #ShahidKiShaadi RT & Make some nosie! WE ARE IN HEAVEN! pic.twitter.com/3iQrnIlmbG

— Shahid Kapoor Loverz (@Shahid_Loverz) July 7, 2015
Congratulations Shahid and Mira Kapoor !!
Info From:
Gif via igirlsgames